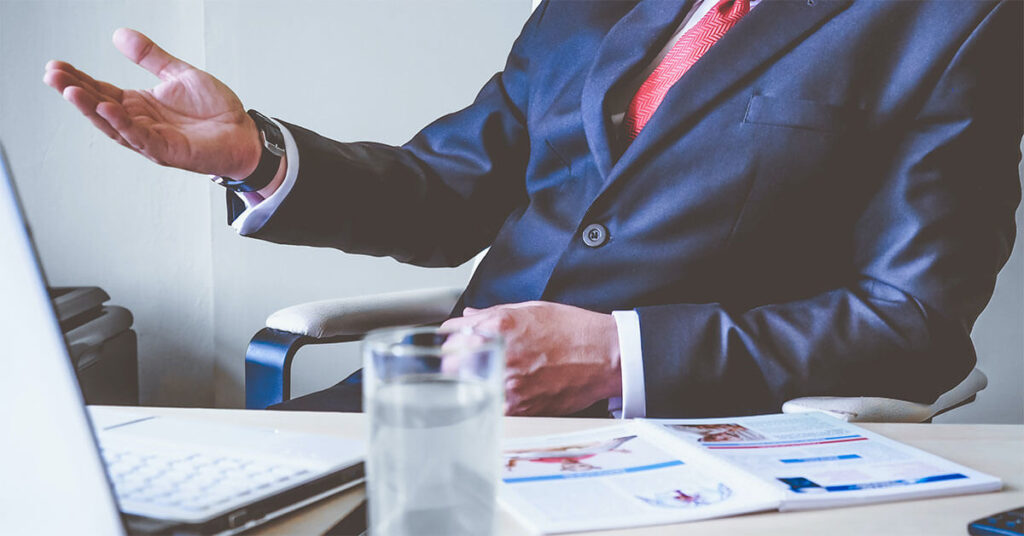 For several years now, the concept of Digital Transformation has become popular in all markets, and many industries have adopted it due to its level of progress.
The integration of digital technology into all areas of a company is known as the Digital Transformation, fundamentally changing the way they operate, eliminating manual or analog processes, optimizing their processes, bettering their competitiveness, and, as a consequence, increasing their value to customers and the market.
In this way, in addition to generating emerging efficiencies of automation, Digital Transformation is a process that generates multiple innovations and new ways of operating, making existing processes more efficient or incorporating new ones. Fortunately, there is a lot of experience today regarding what happens in an industry when it begins its digital innovation process.
On the one hand, there are those companies that advance and lead the change, obtaining a great differentiator against their competition, both in costs associated with the operation and in the quality of their performance. When this situation becomes evident to the rest of the industry, these companies become leaders of the process and are the initialization point for the incorporation of the practice by other companies and the market in general, reducing the gap of their initial competitive advantage and tending towards equalization of the market.
However, it is these first companies that will capitalize on the learning done during the initial period when they were pioneers and unique in the market, and will always be a step ahead, maintaining their competitive advantage over the rest..
Then there is another group of companies whose process of adapting to this change is slower or never begins. These companies will be more disadvantageous in comparison to the rest and will often end up being acquired by others or disappearing from the market entirely.
Digital Transformation is well advanced in some industries such as Tourism (online hotel reservations, digital tickets, etc.), Financial Services, Advertising and Retail, to name just a few.
In the case of the healthcare industry, change is – with few exceptions – just beginning. While many industries are aiming for benefits associated with the use of artificial intelligence and machine learning algorithms, the healthcare industry still lives a reality plagued by analog processes, where the benefits of these new technologies are beyond reach. In this context, the Digital Transformation of Healthcare Companies has become an imperative and urgent process..
The process of Digital Transformation of the Healthcare industry has already started and its growth is imminent. It is important to note that this transformation does not have a certain end because, thanks to the agility that technology allows, as objectives are achieved, new ones are emerging, forming part of an automated process of constant improvement.
In this way, it becomes necessary to return to other transformational processes that arise from the experience gained and from technological advances, to continue to grow. The question then is: What should healthcare companies do to start going down this path of Digital Transformation?
The first step is to clearly articulate the vision and what the Strategy is to achieve it.It is important to agree on a vision of the future that answers questions such as, What will first-rate healthcare look like in the near future? What will the hospitalization experience be like? What will chronic patient management look like? How can the prescription process be more efficient? What processes should be put in place for better inspection, monitoring, and control of supply delivery? Etc.
Having formulated this vision of the future linked to the needs of each company, it will be key to understand the existing gap between what is imagined or desired and the current situation of each healthcare company, so that a roadmap can be designed that allows them to travel the path towards their goal successfully.
To this end, there are three important aspects to consider:
Human Resources: It will be necessary to detect those skills necessary to carry out the vision proposed, evaluating the gap between the available resources and those that will be needed, to then define a strategy that incorporates those missing resources, through hiring external resources, consultancies or training.
Processes: Those processes that are critical to the implementation of the planned operation in the future will be identified along with an action plan that allows them to be activated as necessary.
Technology: The basic processes of a healthcare company are: Enrollments, Contracting, Authorizations, and E-billing. Depending on each of these processes' improvement and efficiency plans, the key technological components supporting their digitization should be defined, identifying those components that can be developed, maintained, and operated internally and those which must be procured by third parties have a clear action plan.
It is in this last aspect that we,
Conexia
, provide solutions that digitize the basic processes of a healthcare company making them more efficient and controllable, always based on the best practices of the industry, collected through years of experience with different types of organizations and in different geographies.
Contact us
and start the digital transformation process in your healthcare organization today.