26 years of Technological Innovation for Healthcare Organizations
We specialize in cost optimization and process improvement for industry-leading institutions.
Automation of authorizations
Reduction of medical expenses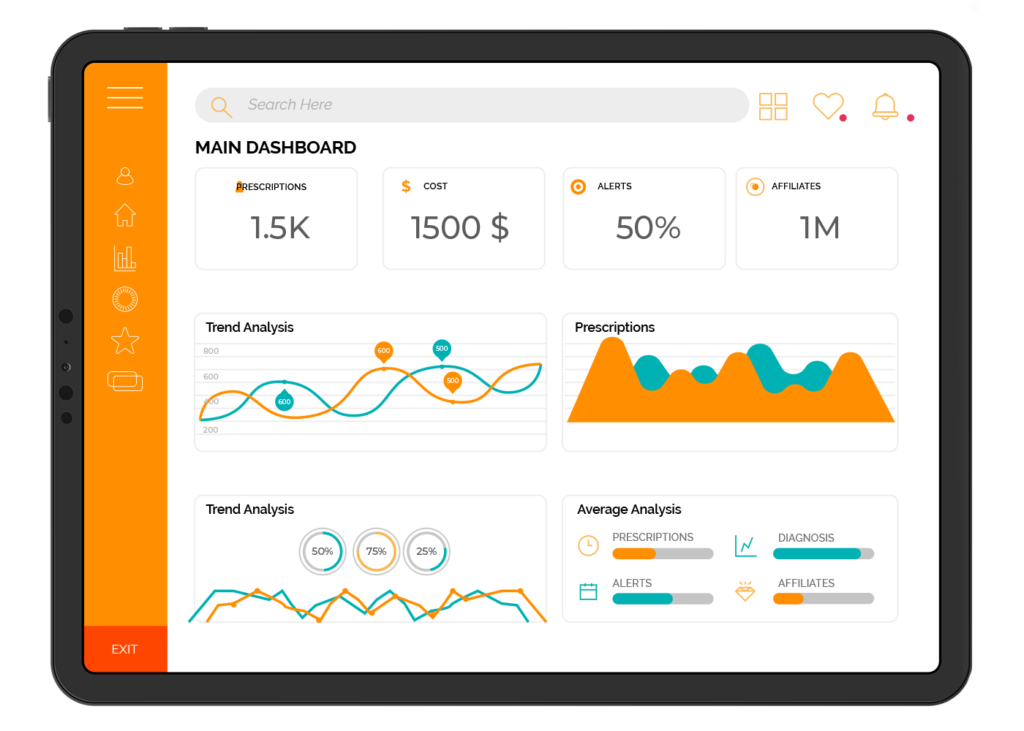 Cutting edge technology for efficient healthcare coverage
We are the ideal strategic partner for the digital journey of healthcare organizations.
We support the healthcare ecosystem by developing digital solutions that allow for process integration, automation of operations, optimization of communications, always with the assistance of a specialized healthcare team.
Transform your organization with the Conexia Suite, the tool capable of addressing all the essential processes of healthcare organizations.

Enrollment
Facilitates the organization of the covered population and the planning of the healthcare model, updating status and analyzing data.

Payments
Manages the provider network, compares rates, analyzes costs, and establishes evaluation policies for efficient management.

Authorizations
Controls requested benefits, manages health risks, and supervises contracts with the provider network.

Drug Management
Facilitates access to medications, visualizes electronic prescription processes, detects polypharmacy interactions, and controls dosage.

Provider Network Management
Optimizes the audition of bills and validation of rules, centralizes invoice control, and manages glosses or debits.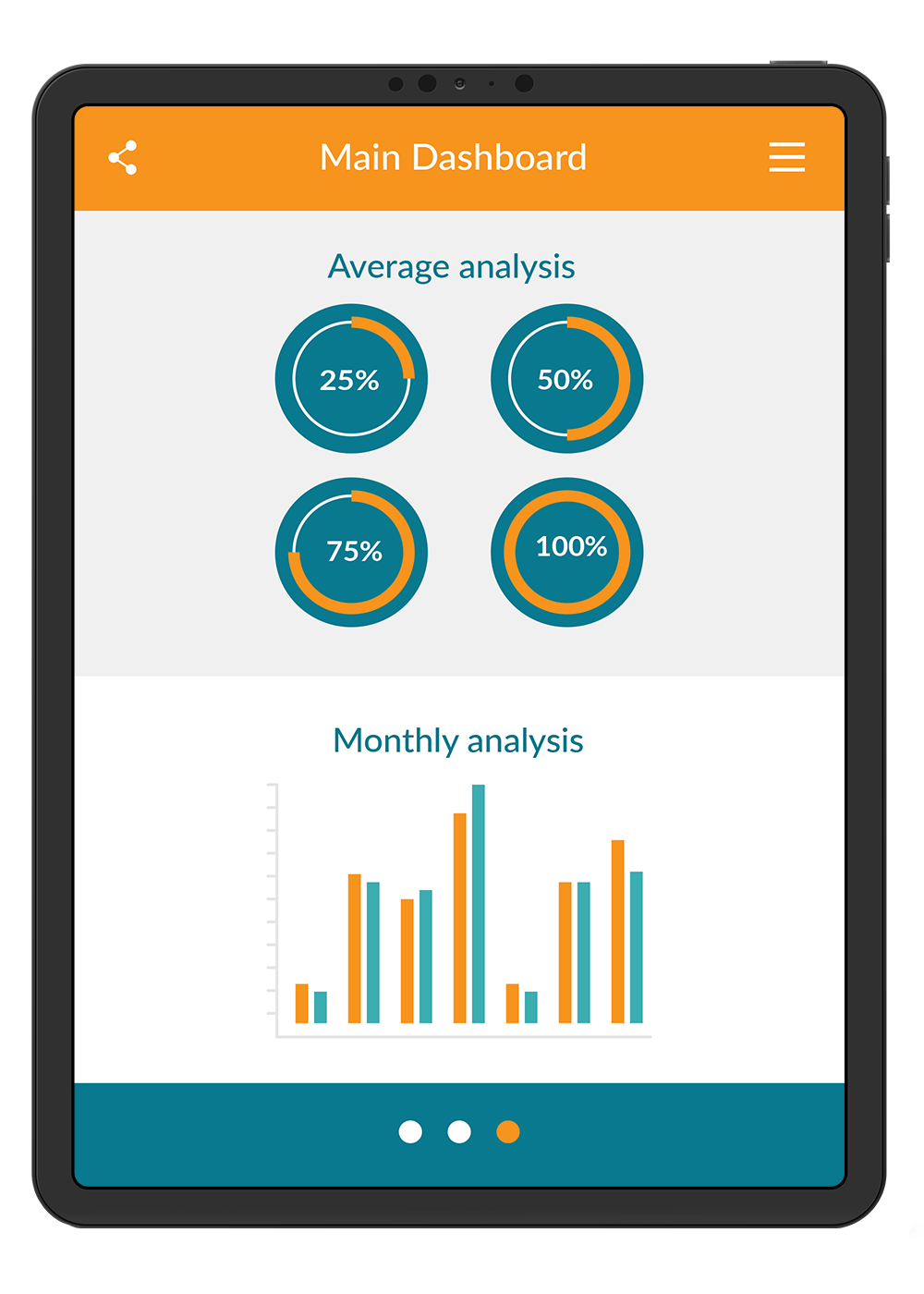 Prioritizing patient experience in the digital age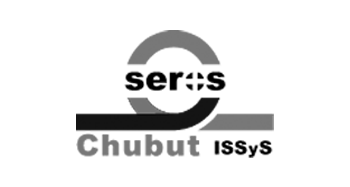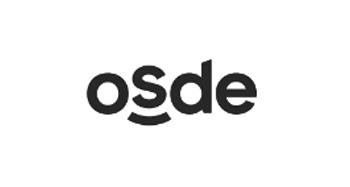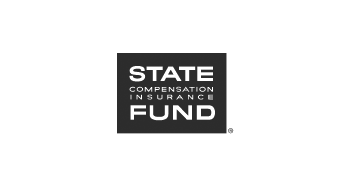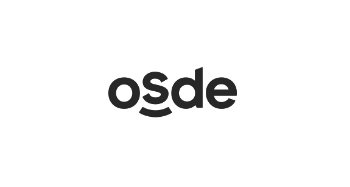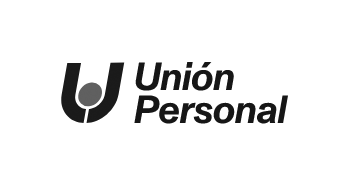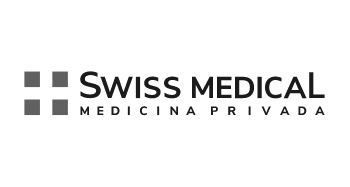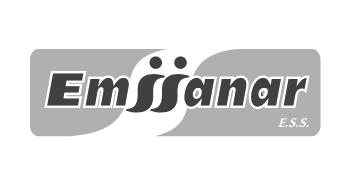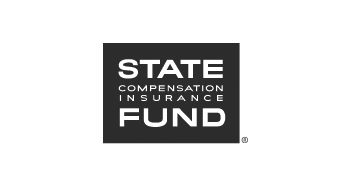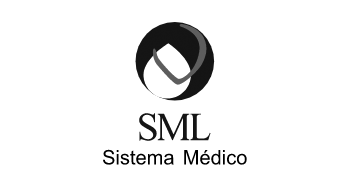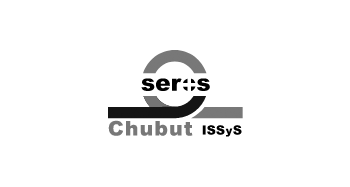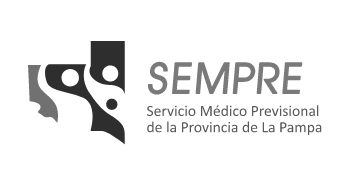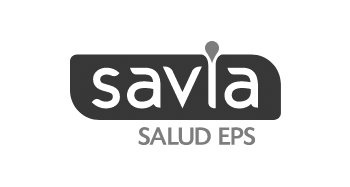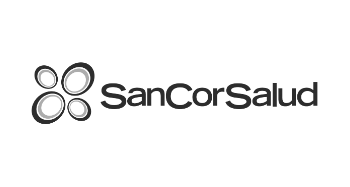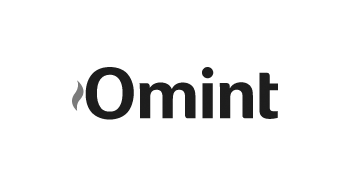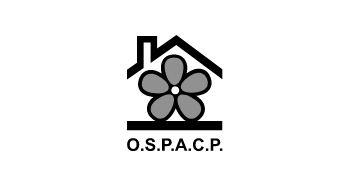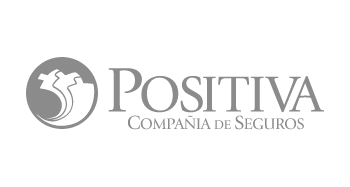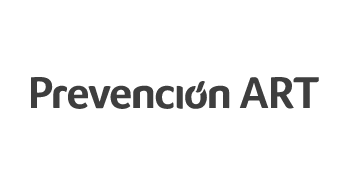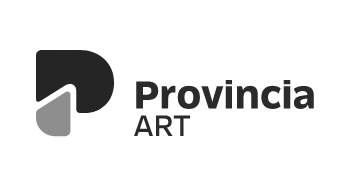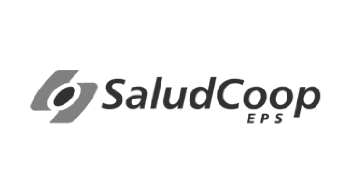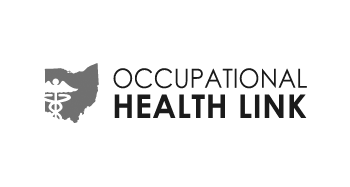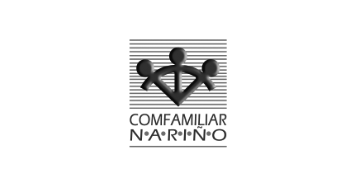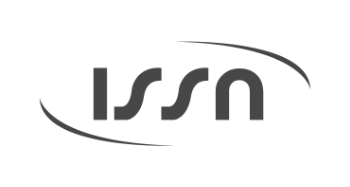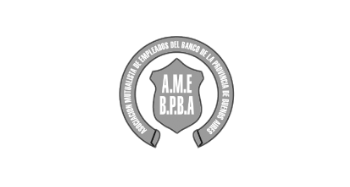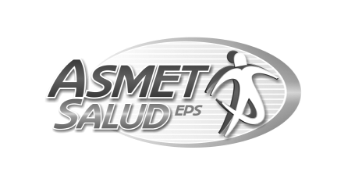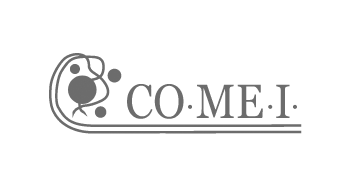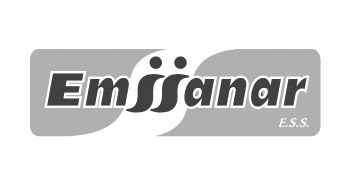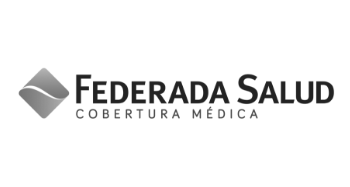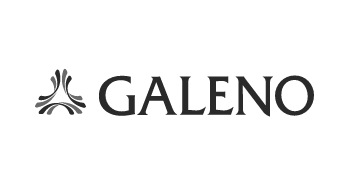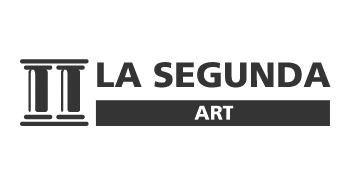 The technological answer for the healthcare industry
A solution that allows healthcare payers, workers´ compensation companies, and public healthcare institutions to improve their toolkit.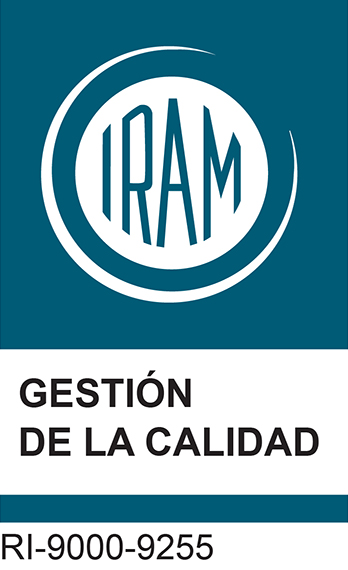 IRAM ISO/IEC IRAM ISO 9001:2015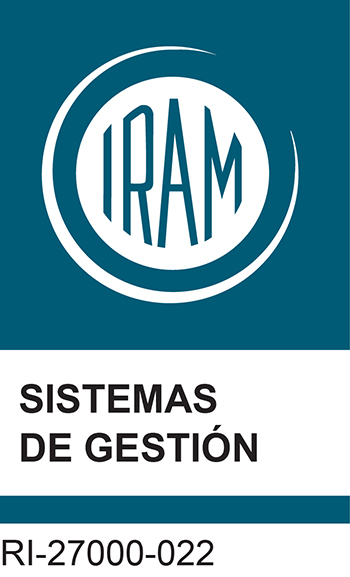 IRAM ISO/IEC 27001:2015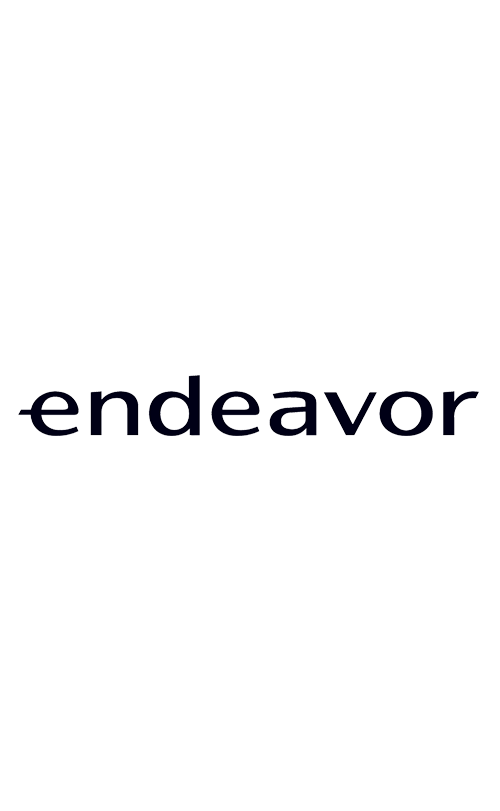 Selected as a high-impact company in Latin America.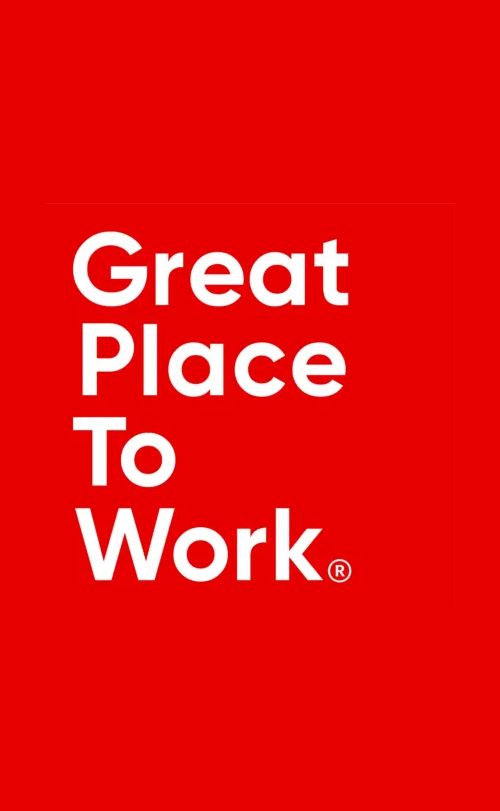 Recognized by the global authority on high-trust, high-performance workplace cultures.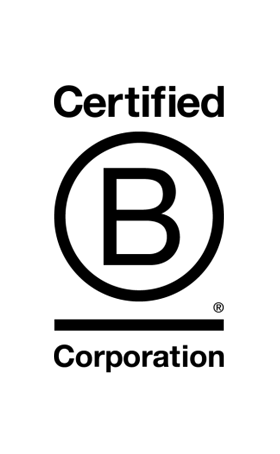 Certified as a triple-impact company for our positive impact on the community.
Fill out the following form to get a customized consultation