26 years Leading Technological Innovation for the Healthcare Industry
Specialists in optimization of costs, resources and processes for healthcare institutions.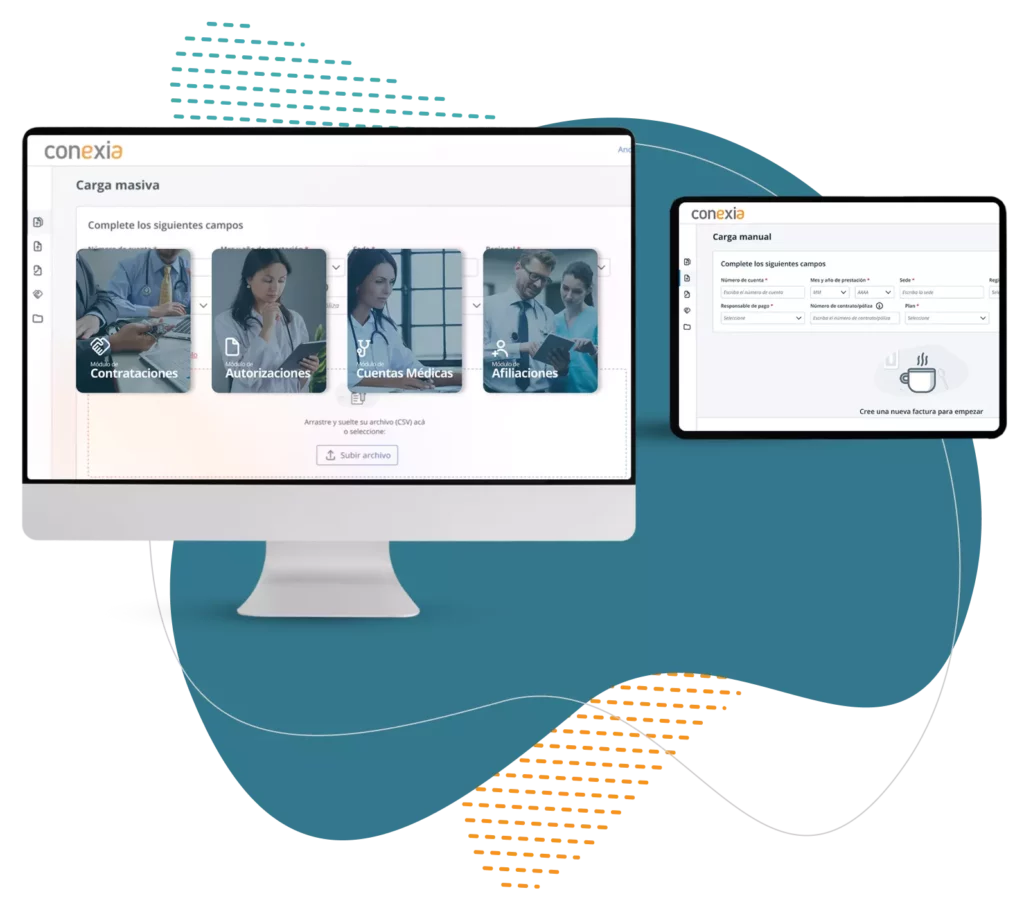 Reduction of medical expenses
Automation of authorizations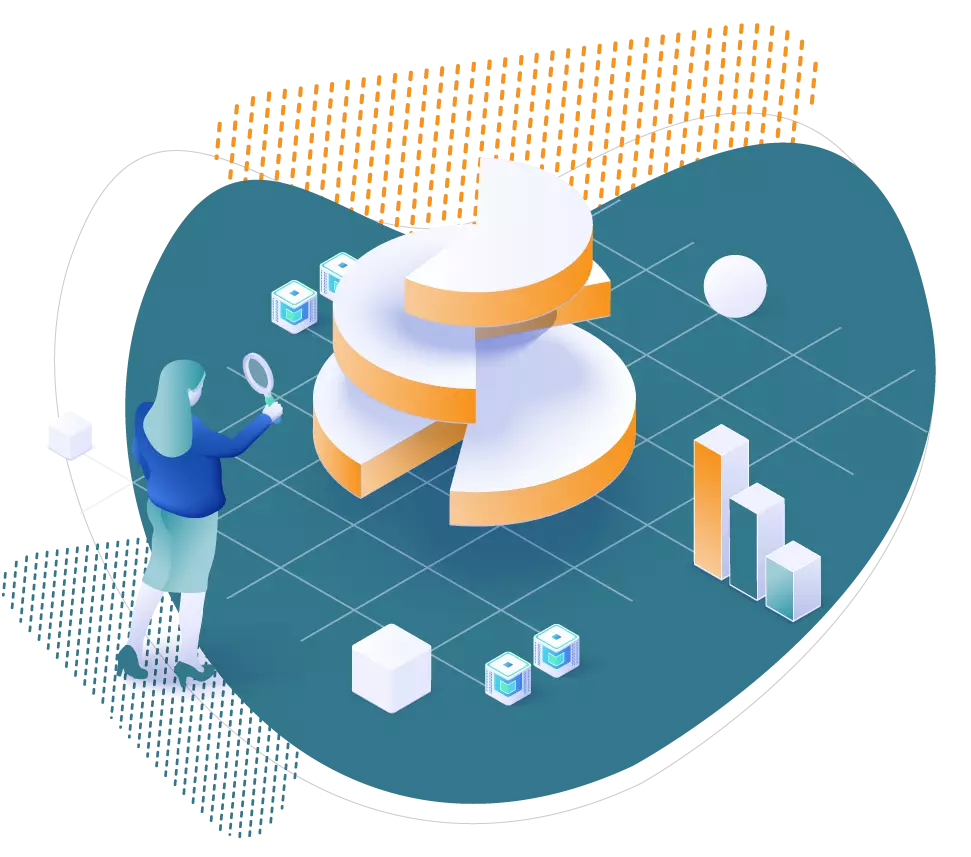 Healthtech Leader in the Industry
We are the best strategic partner for the digital transformation of health organizations.
Through our technology, healthcare organizations simplify their processes and optimize their communication with providers and partners.
Transform the operation by automating processes based on business rules.


Enrollment
Manages the insured population, allowing add/ modify/ delete in a unified base.

Authorizations
Provides real time authorization through a rules engine which checks contracts with beneficiaries and providers, and reviews medical guidelines.

E-billing
Streamlines the bill auditing process, combining the receipts, control and validation of bills in a single platform.

Provider Network Management
Manages the providers´ network, improving processes, optimizing costs, and ensuring high-quality services.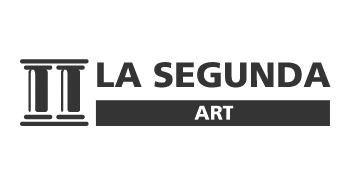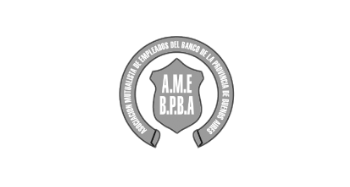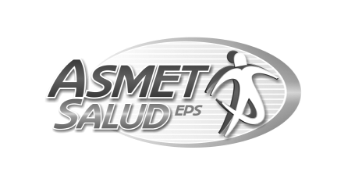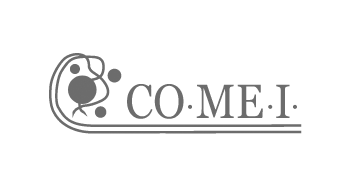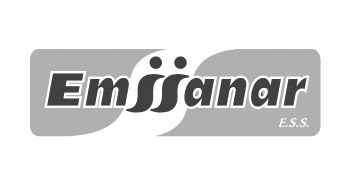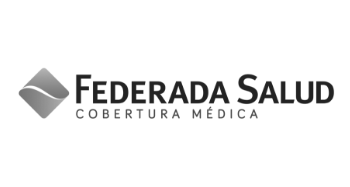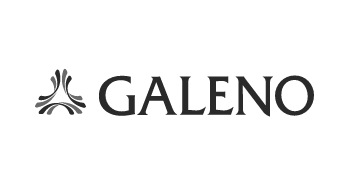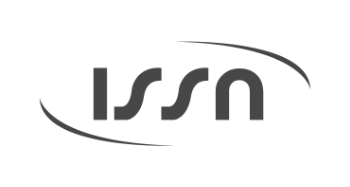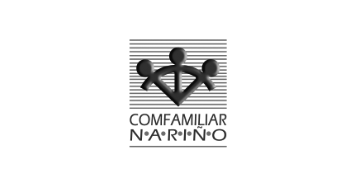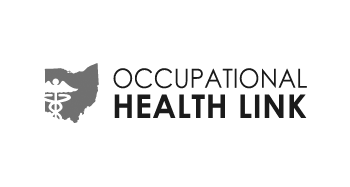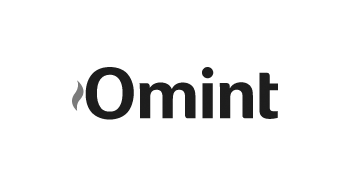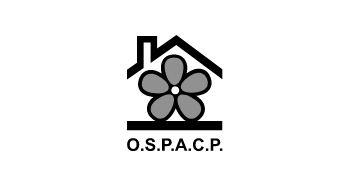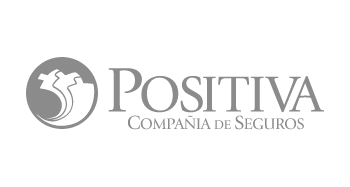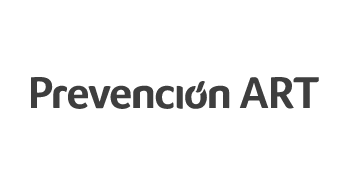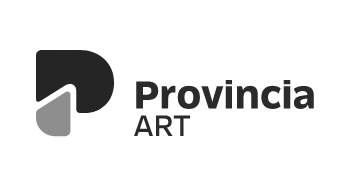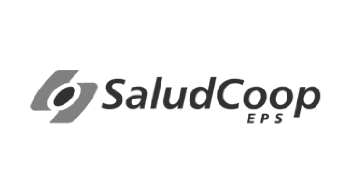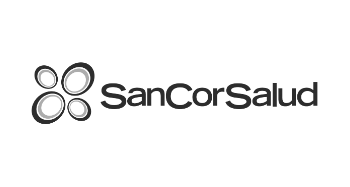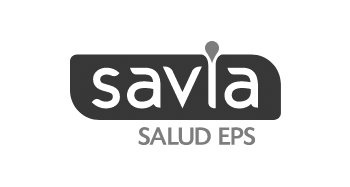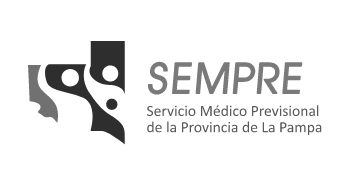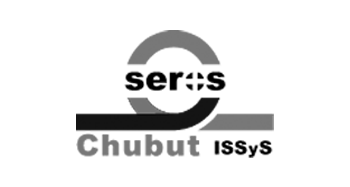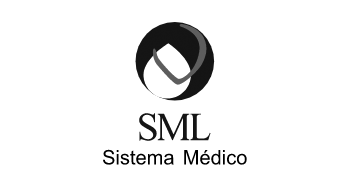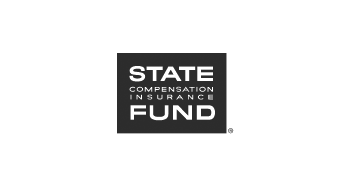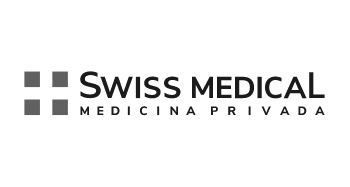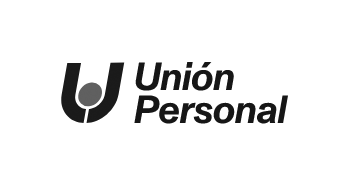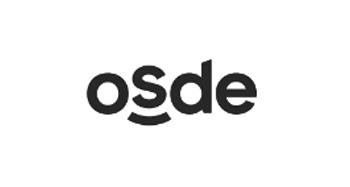 Platform with modular structure that integrates seamlessly with the organization´s legacy systems.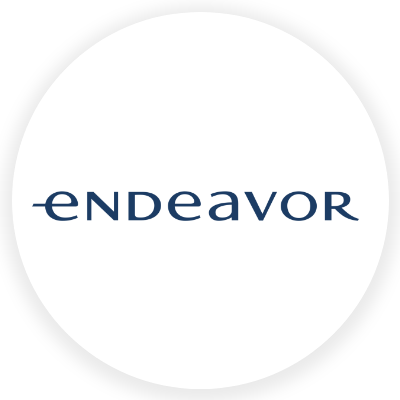 Recognized as a high-impact company by this global NGO.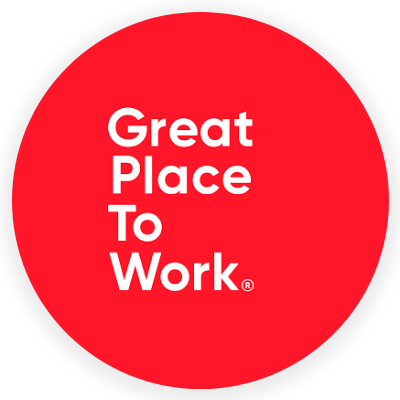 Certified by the global authority on high-trust, and high-performing workplace cultures.
(2016)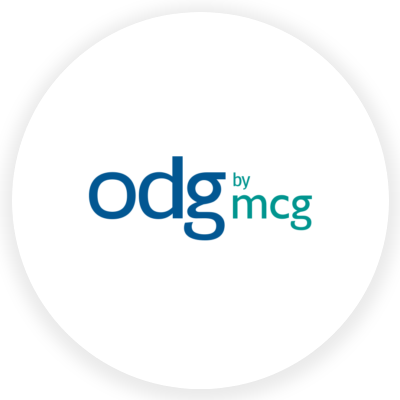 We partner with ODG, provider of evidence-based guidelines that unite payers, providers and employers.