For 26 years, we have focused on developing technological solutions that help healthcare organizations provide safe, efficient, and timely medical care to their members. Through our methodology and our platform, we are able to transform data into useful information for decision-making and a comprehensive strategic vision. We understand healthcare organizations' challenges and we are ready to help them navigate their digital journey.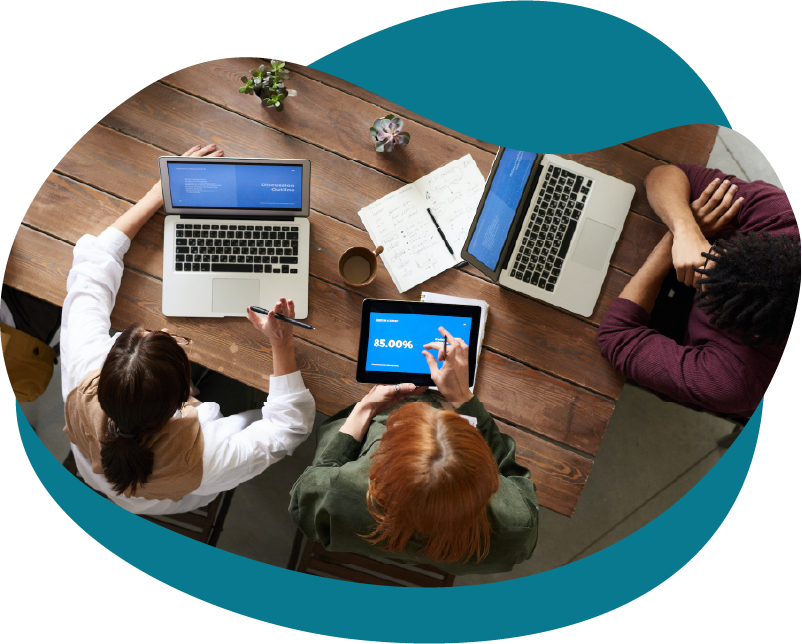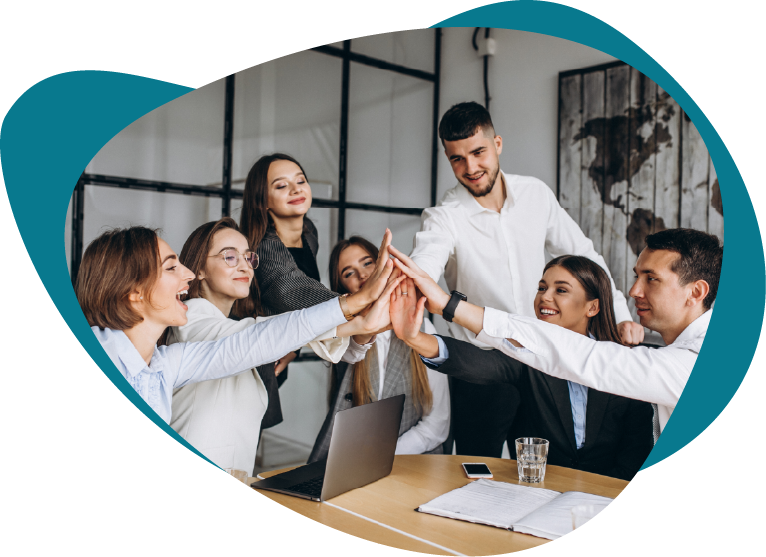 We started in 1996, with the vision of becoming leaders in technological innovation applied to health management.
Pursuing that vision, we became passionate about guiding healthcare organizations in their digital transformation and created one of the world's first real-time authorizations engine. This revolutionized the healthcare industry by redefining the flow of information among the different actors in the ecosystem.
We accompany the healthcare ecosystem in its digital transformation. We develop technologies that facilitate access to safe and efficient healthcare.
Based on the analysis of each client's processes and needs, we develop comprehensive proposals that address the challenges of each organization.
We constantly seek ways to improve our products and services, and we prioritize the satisfaction of our clients.
To drive us towards these objectives, we certify our processes under ISO 9001 and ISO 27001 standards. These certifications endorse our intention to strive for excellence and ensure the quality and security in all we do.
At Conexia, security is everyone's commitment.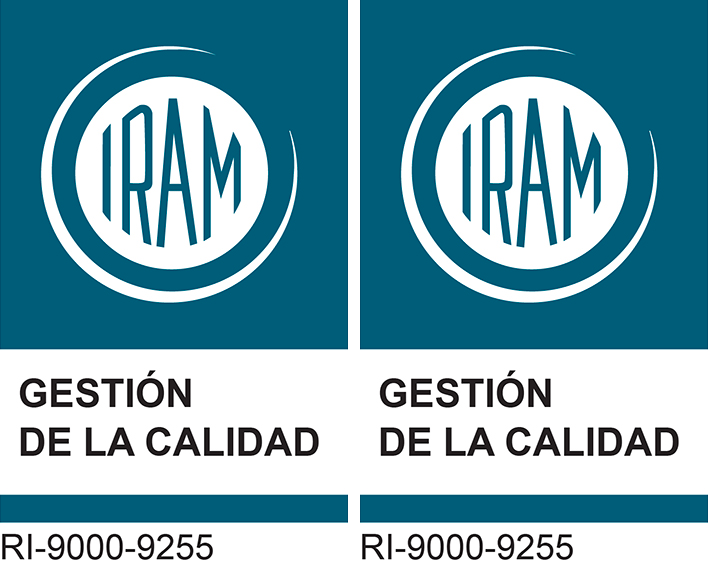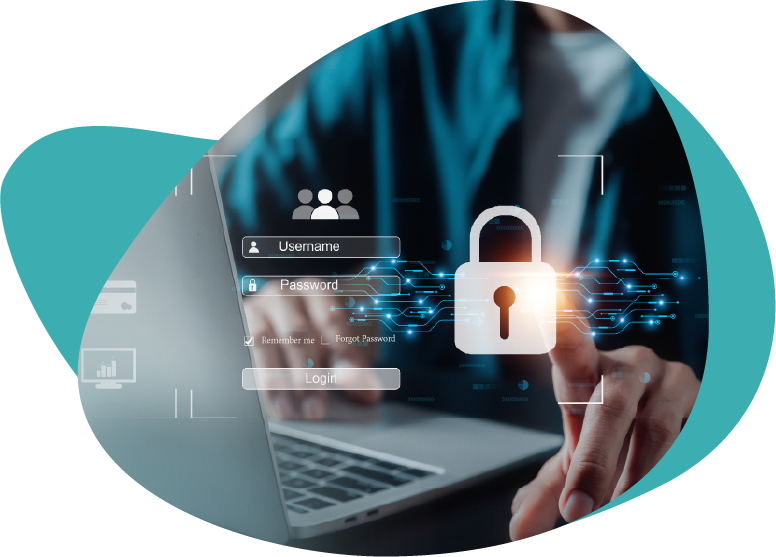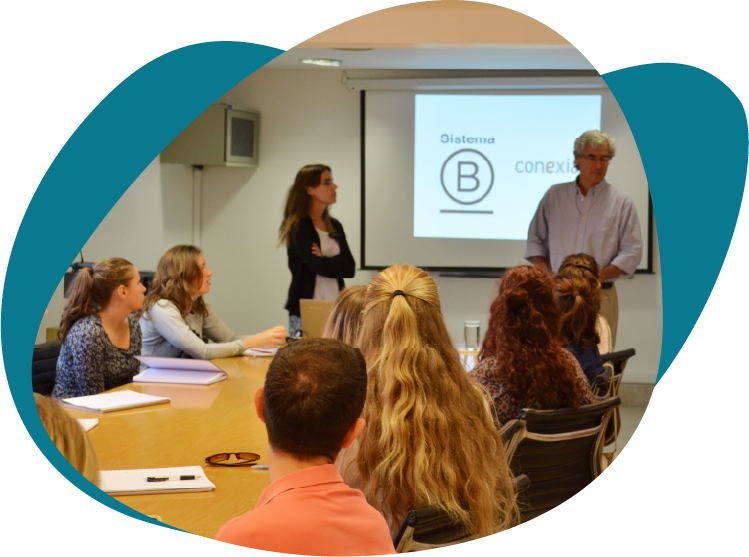 Being a certified B Corp means having a business model that leaves a positive footprint on the communities and the environment.
Conexia's actions as a B Corp promote a responsible citizenship and a healthy environment.
Every day, all of us at Conexia strive to establish triple-impact business relationships that add value to people and the environment. We work together with this purpose, spreading the message to our clients, employees, suppliers, and stakeholders.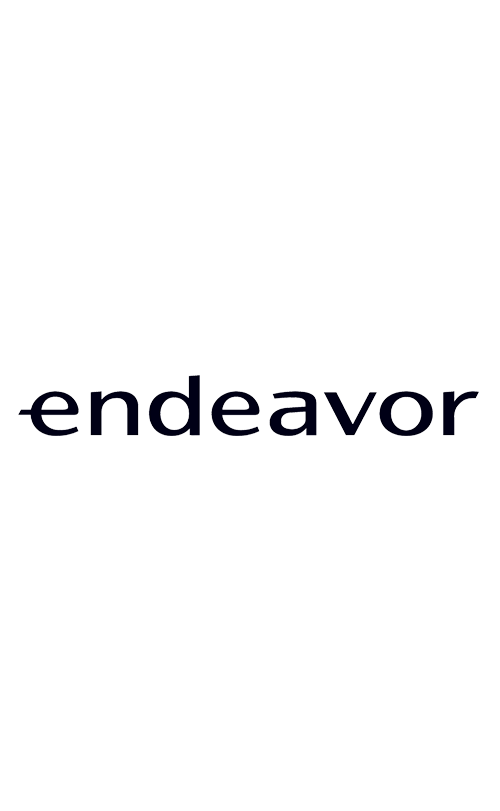 Selected as a high-impact company in Latin America.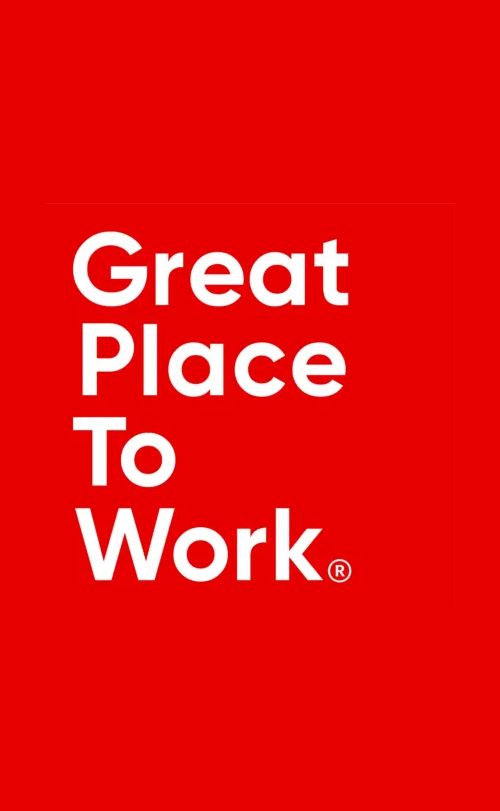 Recognized by the global authority on high-trust, high-performance workplace cultures.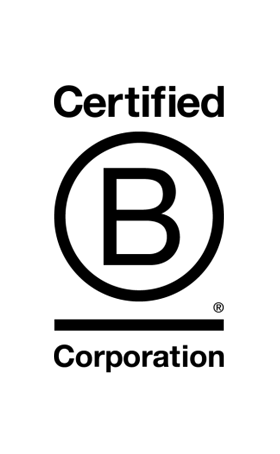 Certified as a triple-impact company for our positive impact on the community.
Conexia is a story of technological innovation in the healthcare industry.
In order to be a successful company in the healthcare industry, we must put our clients in first place and collaborate with them in a responsible and transparent manner. Our teams focus on understanding the needs of our clients and work through multidisciplinary spaces. We ensure clear, fluid, and timely communication to guarantee a relationship of trust and quality.