We transform processes for workers' compensation payers.
With our platform, Conexia Suite, workers' compensation payers reduce administrative costs, simplify internal processes, and generate valuable information that allows them to develop a more efficient preventive healthcare.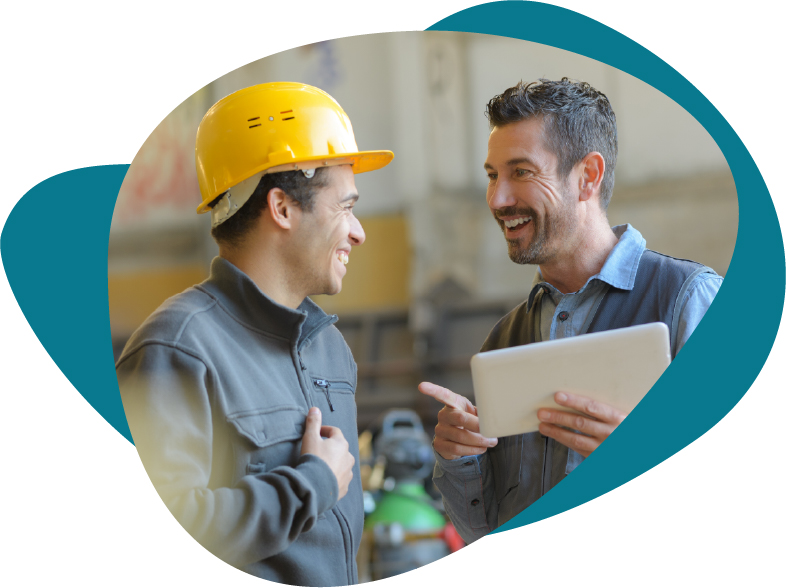 Workers' compensation payers face the challenge of continuously improving the management of accidents and the analysis of the health risks of their insured population.
Through Conexia, workers' compensation payers:
The Conexia Suite allows workers' compensation payers to manage the health of their insured population more efficiently, reducing work disability times.
Learn more about the benefits of our methodology, the functionalities of the Conexia Suite, and the differential value of having an expert team by your side.
Fill out the form to receive the Workers' Compensation Fact Sheet in your email.